Transition Support Worker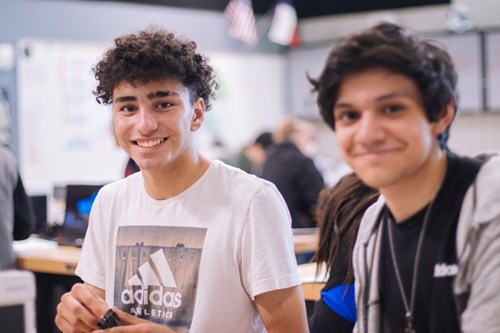 Evidence shows two in five pupils in the UK fail to reach expected academic progress after transitioning to secondary school. This is in the context of a planned and managed transition. School closures as a result of Covid-19 were not planned or expected and may have a much more significant impact on children, young people and families.
As children experience significant transitions: going back to school, changing year groups, moving schools, all services will need to work even harder to make sure such changes are well supported and well managed to prevent negative impacts on children's wellbeing and academic achievement.
Transitions Support Worker Role
As a result, Barnardo's has developed a specialist Transitions Support Worker role to help school-aged children and young people struggling emotionally or mentally with the specific area of 'transition' during and after lockdown. 'Transition' includes but is not limited to:
Returning to school once school closures are lifted
Moving between schools/years groups
Returning to activities in the community, post-lockdown
You can find our more about how your school can commission us here.